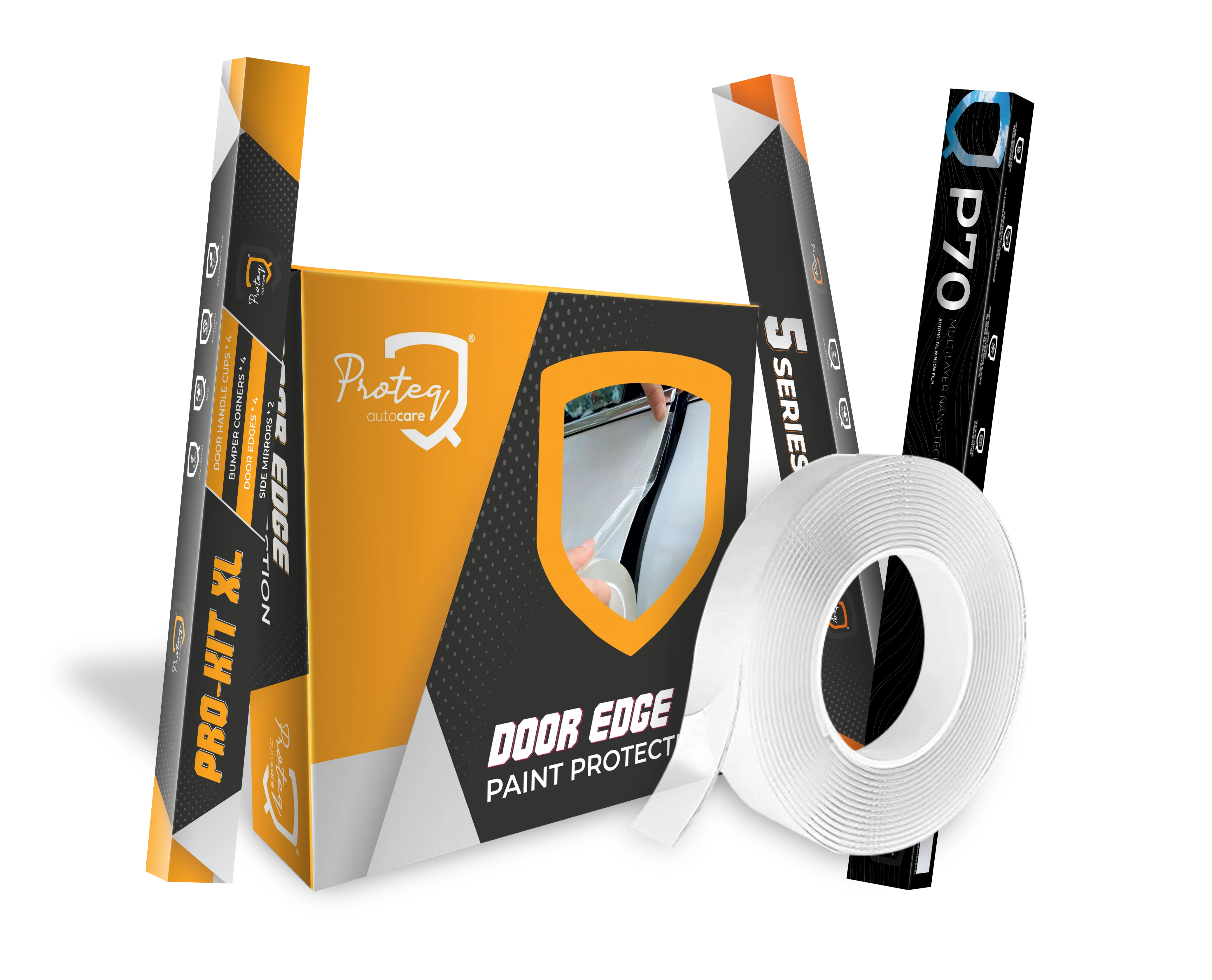 How to make your own brand
Think, strengthen and secure principles and ideas.
Refer market reports, research for determining your business investment. Always think long-term.
Decide on what you would like to do in the Value Added Services market. It possibly could be a private label of car care products.
Define a relevant market for your brand.
Write down your steps for each stage.
Start with a trustworthy manufacturer offering private label care products to consistently supply products.
Most importantly, select your manufacturer not only by price but also with values.